International Studies Alumni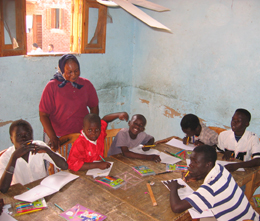 International Studies Alumni are part of a larger network. The UC San Diego Alumni Association represents more than 130,000 alumni from the six undergraduate colleges, five academic divisions, and five graduate and professional schools.
The mission of the association is to foster a lifelong, mutually beneficial relationship of alumni and students with UC San Diego. We invite you to learn more about additional opportunities and to participate in UC San Diego Association activities and events.
We encourage all of our alumni to stay involved with International Studies. One of the best ways to keep your network active is by subscribing to our newsletters to keep in touch with each other, ask advice, network, promote events, and relay job opportunities.