Contact Us!
Have questions? Get in touch with an ISP academic advisor. Both in-person and zoom appointments available.
Academic Advising Center
Previous
Next
Undergraduate Programs
Offering nine B.A. degree options, the International Studies Program challenges students to explore the processes and consequences of interactions among institutions and individuals at the international and national, and global and local levels.
Study Abroad
International Studies students can study abroad for academic credit and are highly encouraged to do so. What better way to learn about another culture than to be immersed in it?
Bachelor/Master Program
The International Studies Program and the School of Global Policy and Strategy (GPS) have collaborated to create a combined five-year Bachelor of Arts / Master of International Affairs program (BA/MIA).
Visit Us
We are located in the Robinson Building Complex, Building 3 in the School of Global Policy and Strategy. Our walk-in advising hours are 9:00 - 11:00 am and 1:00 - 3:00 pm. Our advisors are available and happy to meet with you to discuss academic requirements, study abroad, internship opportunities and much more!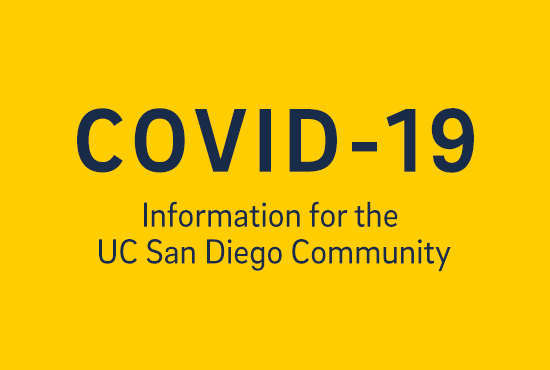 CORONAVIRUS INFORMATION FOR THE UC SAN DIEGO COMMUNITY
Our leaders are working closely with federal and state officials to ensure your ongoing safety at the university. Stay up to date with the latest developments.